Welcome!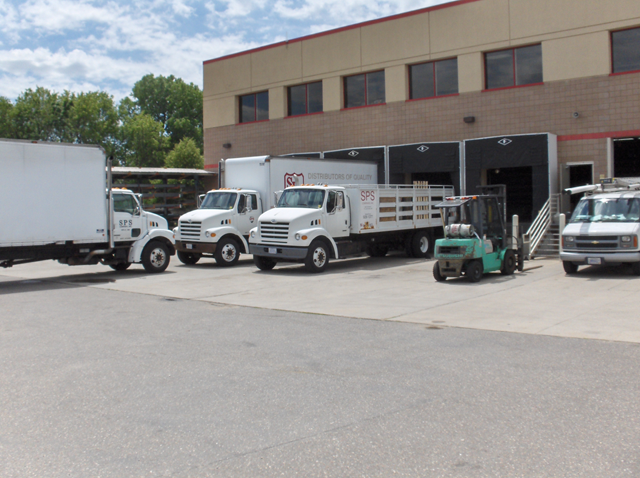 We have been proudly serving the upper midwest for over  60 years. SPS Companies, Inc. was established in 1951, then known as "Suburban Plumbing Supply Company". We began by serving the needs of Postwar-era plumbers - warehousing primarily soil pipe, copper and steel pipe and related fittings for mechanical contractors.
SPS Companies, Inc. is a full-service supplier of products and services for Residential and Commercial Plumbing, Mechanical and Industrial Piping, Heating, Ventilation, Air Conditioning, Refrigeration (HVAC/R), and Fire Protection.

We are dedicated to maintaining long-term partnerships with our customers. We combine quality products, value-added service and committed employees to support our customers in their efforts to operate a profitable business.

Featuring Products from:
Complete Vendor List: